Who We Are
the new standard of decision support
SAI was established nearly 40 years ago with a focused vision of providing clients with a new standard of decision support grounded in an intensive field-oriented business research methodology and executed by seasoned industry-experienced professionals.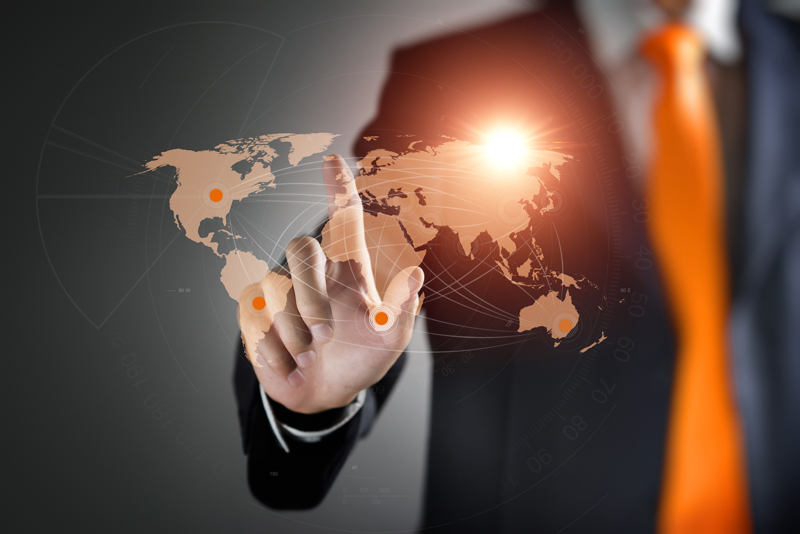 The firm trains its consulting staff thoroughly in effective interviewing that is in full compliance with applicable laws and ethical guidelines. The staff is, of course, also trained in accessing secondary sources, in analytical skills and in effective communication. SAI continually seeks to improve upon this unique and successful methodology.
We have worked with many of the world's largest and most successful corporations as well as financial institutions, trade associations and government agencies. Building long-term partnerships with clients is a key element of our success. We provide support on issues that drive competitive advantage and performance.
Create and execute strategies for global advantage and growth.
Drive efficiency and productivity through benchmarking analysis and understanding of best practices.
Grow their businesses through M&A and organic growth.
Better understand their customers, suppliers, competitors and regulatory issues in changing markets.
With 375 employees in 13 operations worldwide, combined with additional long-term strategic partners, we have the extensive global capabilities necessary to satisfy the needs and interests of our clients.